Advantages Of Using A Restaurant Management System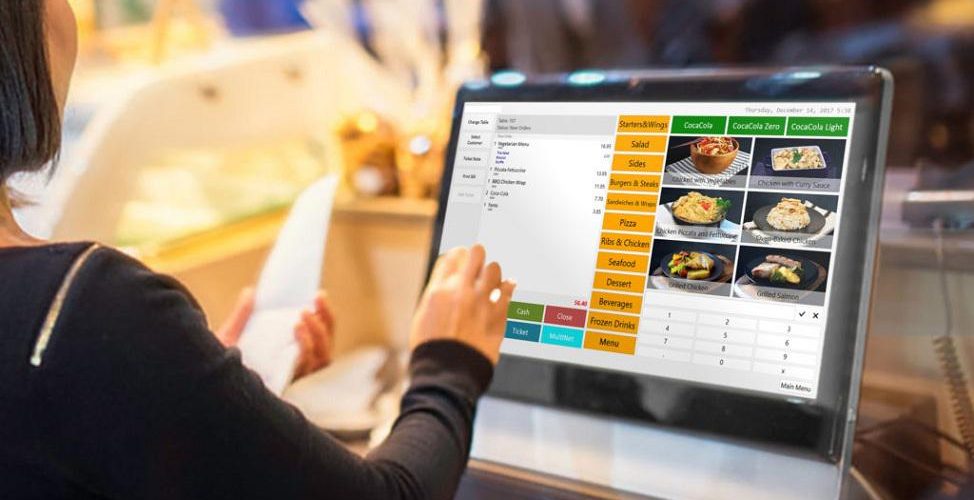 Investing in a restaurant management system Malaysia sounds scary when it comes to the price, but it will greatly enhance your restaurant business and you will be thankful when there are less mishaps to deal with and the long queue outside your restaurant is now way shorter than it usually was today.
Many other F&B establishments utilize this system today for at least a couple of reasons, which will justify the initial price of investing into it. Still, it is best if you can afford more than just the system itself since maintenance can be costly. Security is also paramount as you must protect your business data from digital harm.
Losing the long hard work your system has produced is one thing, getting your business information stolen is a different story. Your customers data can also be fished out, resulting in the invasion of privacy or getting contacted to be supposedly scammed.
Save time and costs
A restaurant management system can save you time and business costs in the long run. Because the processes are mostly automated, there is little need for manual work in data collection, order processing and transactional processes between the customers and the cashier.
Speaking of customers, they also get the time saving benefit by simply sitting down, ordering their food digitally and waiting for it to arrive. The chance of getting orders wrong through human errors is lowered when the system gives a clear reminder of what food and table is next on the list. Customers also get to pay their bills faster as the system provides a programme to calculate off the bat.
Meanwhile, costs are also reduced as there is no need to hire workers for manual work such as data keeping. Instead, they can be reassigned to roles that actually require their true skills and become more beneficial to the business as a whole. Productivity is thus increased and again, human errors are reduced. You will always get accurate data unless your system's security is breached.
Improved customer experience
A restaurant management system can also leave an impact on customers, and a good business knows that smooth services can satisfy its customers. Since the system is integrated with digital menus, customers wouldn't have to worry about handling physical menus when they are still concerned about infections. More importantly, the menus provide crispy visuals of more food items than in the physical variants so customers can absolutely be sure that they are choosing the right items, even if they can understand the descriptions alone.
The system can also be used as a cross selling tool by offering side orders in addition to the main course. This is another convenient option that customers will enjoy as they do not have to browse more just to find a specific item.
Since the system digitally handles payment transactions, various payment methods can be supported. E-wallets, credit cards, paypal and other contactless transactions allow greater alternatives and saves the payment time whether the customer has physical cash or not. Customer information, including loyalty program points or contacts, and preferred payment types can also be saved in the system.