The 2 simple glass doors to lighten up your house with aesthetic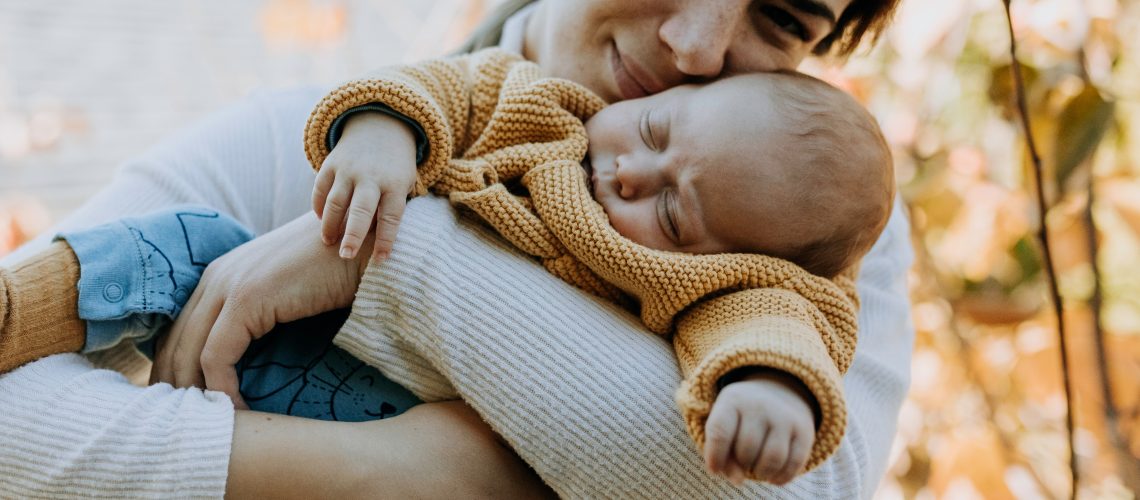 Home sweet home, no place could replace the paramount place of our home in our hearts, no matter how magnificent or luxurious the place is. The home consists of two main components: your family members and the house itself which you have spent years accompanying. You might be satisfied with only the family members making up the home you have always longed for and that is great. However, if you want things to feel more complete and want to spend quality time with your family in a beautiful yet familiar space where you all can laugh and see each other smile. Then these construction materials Malaysia architecture encourage people in equipping their houses with: glass doors or transparent surfaces for natural light is recommended.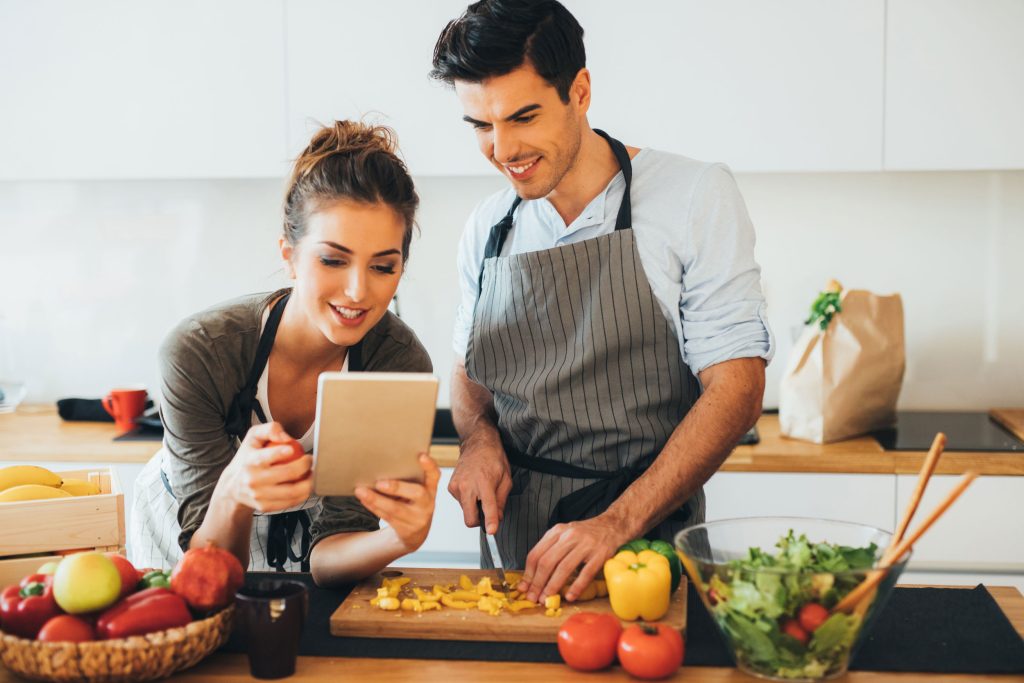 Hinged single door
This is rather the most traditional way of setting up your glass doors when a swivelling hinge is installed on one side of the door frame. This hinge allows the door to swing open from the other side – which is not installed with hinges. Normally, a single-hinged door would open inward or outward depending on the user's taste, but most people prefer to let the door swing both inwards and outwards, facilitating a more flexible and convenient use. Moreover, the third option also helps users reduce the risks of damaging the doors due to heavy swingers or slammings. 
Benefits:
Single-hinged doors could be framed or frameless to produce a more different look toward the viewers as well as diverse options of door handles that will greatly contribute to the overall aesthetic of the door.
This kind of door is suitable to optimise narrow living spaces as well as an alternative for stacked and folding doors. Nonetheless, since hinged doors require swinging spaces in front and at the back, make sure to keep these spaces clear of obstacles.
Single-hinged doors could also be integrated with security or fly screens that allow the breeze in while keeping bugs and unwanted people out of the space.
Bi-fold doors
As the name suggests, Bi-fold doors consist of a set of individual folding door panels – that could be framed or frameless like hinged doors. Generally, they are made up of at least two hinged panels that could be folded or concurrent along still tracks which allow people to push one or both directions of the structural opening.
Benefits:
Bi-fold doors facilitate an illusion of a larger internal space, making your living areas feel more breathable and open. Resulting from the opening wall does not have any obstructive structural posts.
Similar to single-hinged doors, bi-fold doors could also open inward and outward based on the interior context. 
Since bi-fold doors are made up of at least two hinged panels, it allows the flexibility of being fully or partially open. Additionally, each door panel could also work as a single active door that allows people to move in and out without mobilising the whole system.
Due to the bi-fold doors nature of running on a top-hung track, well-thought and carefully installed structural supports are required to withstand the weight of the whole panel system.