3 Ways To Secure Your Online Banking Account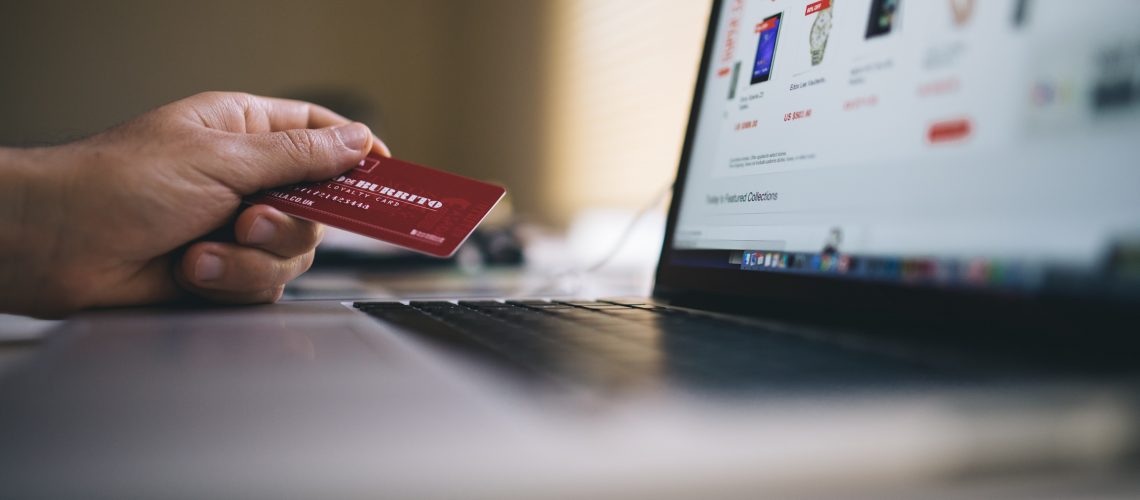 To be a part of society, having your own online banking account is just as important as having an identity card. Especially if you are a working member of the community. A bank account is a method of keeping track of your money and liquid assets. The account allows you to transfer, pay and track your expenditure.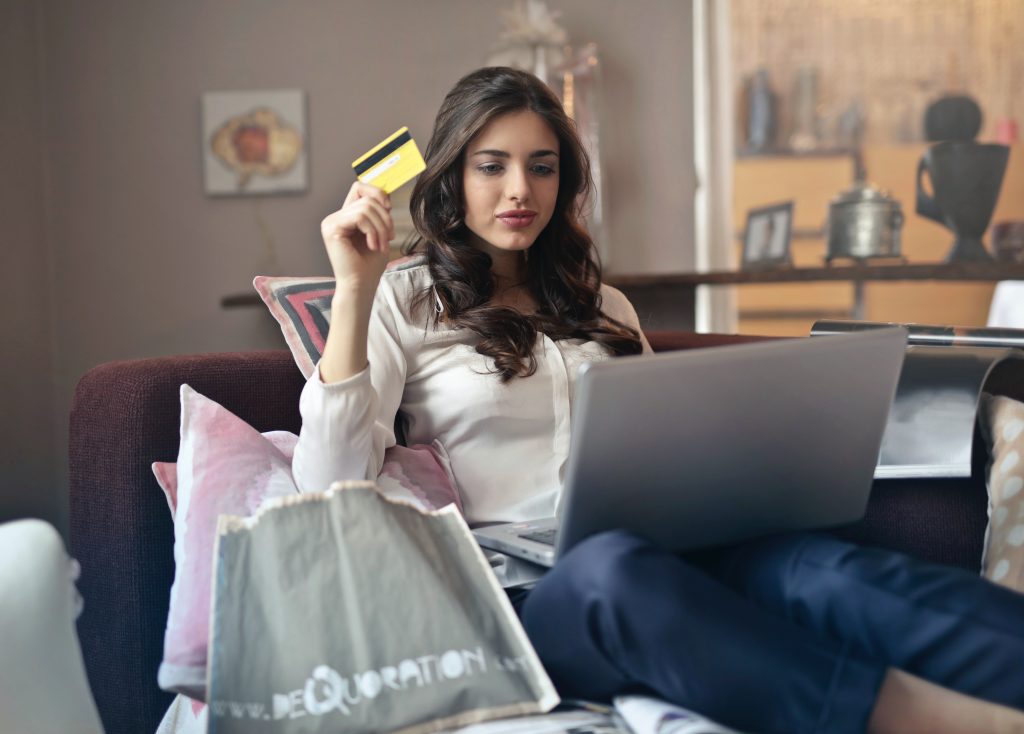 As mentioned before, having an online banking account is integral to being a worker in the modern society. This is because the possession of a bank account is a sign of legitimacy. When employers recruit you for their company, they need your online bank account to attach your employment details too. They need to transfer your salary somewhere after all. However, that is not the only thing. It makes you legitimate because if you are able to open an account in the first place, that means you are trusted by the bank. If you are trusted by the bank, you will be trusted by the company.
We have online banking due to the advancement of technology. However, it comes with risks, just like every other invention. With your assets being able to be accessed through the internet, you are susceptible to scams and hackers. Particularly hackers. They are informed of the weaknesses of online banking accounts that they can use to their advantage. So, to ensure that you are not susceptible to their hacking strategies, here are a few ways to secure your account.
Avoid using public networks
Whenever you intend on logging into your online banking account, ensure that the network you are using is secure. Try to access your account at home, or when you have a secure channel. Avoid accessing the account through the use of public networks. These networks at coffee shops, libraries and restaurants tend to have public networks that are accessible by everyone and anyone. Hackers are able to tap into the network and access your sensitive details easily. If you use a private network, it might be harder for them to access the details. Try installing a virtual private network (VPN), as they hide your data from all.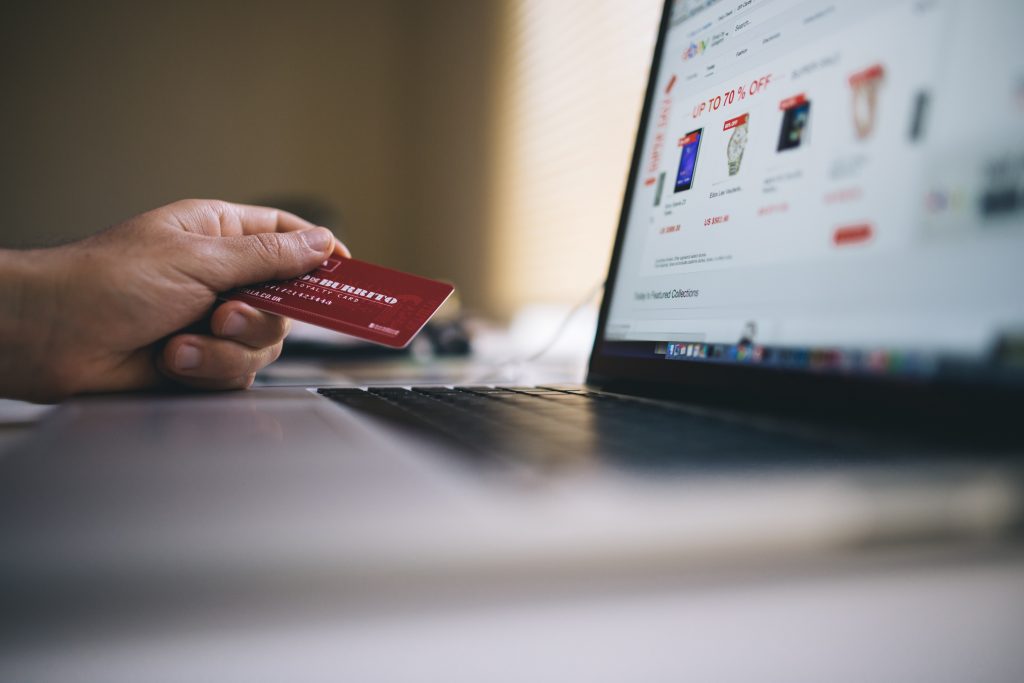 Update the mobile application
Next, you need to look out for any updates your mobile application might have. These updates are to ensure that you are prepared for the changes. Updates are carried out to solve previous issues or bugs found in the software. Banks also check for any compromises within their online system and make the changes and upgrades accordingly. If you fail to keep up with their updates, you might be at risk for the hackers to access your account. The updates allow your app to be ahead with the others, and protected from the hackers.
Read the email blasts
Furthermore, you need to keep yourself informed of the latest developments, announcements and warnings by reading the bank's email blasts. You probably have come across several blasts that highlight the dangers hackers might pose to your account. So, read them and be prepared for anything.
Check out e-banking online malaysia for more information.