The world is Booming Through Precision Machining Industry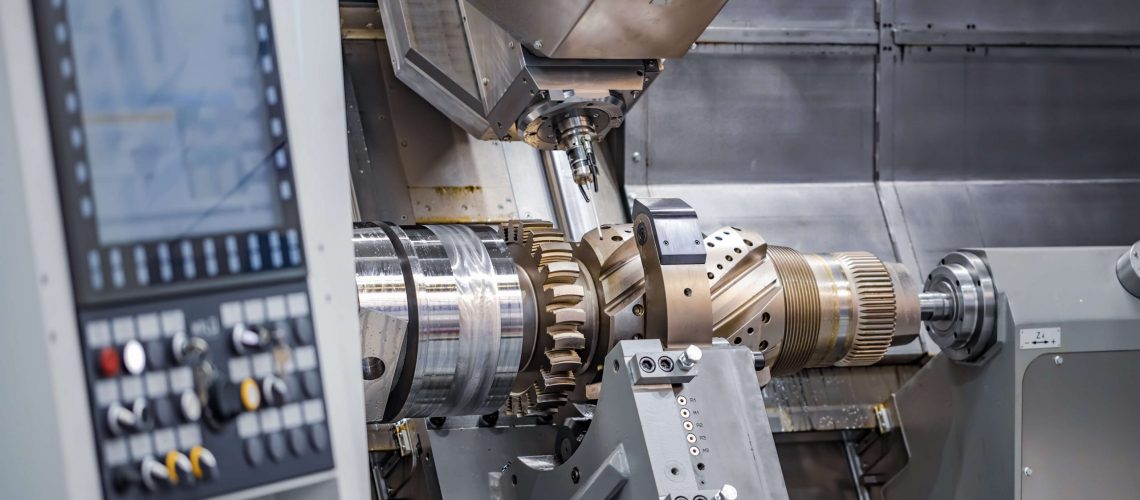 Machine tools are more significant than most people realize. They are highly productive and have the ability to work 24/7, producing low cost products.
Machine tool technological breakthroughs and creativity, fueled by strong demand, are propelling the machine tool industry ahead at a breakneck speed. According to Markets and Markets, the worldwide machine tool business will increase from $77 billion in 2019 to $98.3 billion by 2027.
Because of the pandemic's influence on industrial factories, which were unable to operate normally, that prediction had to be updated. Nonetheless, according to the most current Market Report, the market will increase by $87.4 billion by 2027.
Inclusion of Intelligent Features and Networks
Networking technology advancements have made it easier than ever to link smart devices and create local networks.
Numerous gadgets and industrial edge processing networks, for instance, are projected to employ single-pair Ethernet (SPE) connections in the future years. The innovation has been available for a while, but businesses are just now realizing the benefits it can bring when it comes to constructing smart networks.
SPE, which can transport both power and data at the same time, is ideal for linking smart sensors and networked devices to the more powerful computers that run industrial networks.
Because it is half the size of standard Ethernet wire, it can fit in more locations, provide more links in the same space, and be adapted to existing cable networks. As a result, SPE is a natural choice for creating smart networks in manufacturing and warehouse areas where current-generation Wi-Fi may not be acceptable.
Low-power wide-area networks (LPWAN) enable content to be wirelessly delivered to linked gadgets over a longer distance than prior technologies. Modern generations of LPWAN transmitters can operate for a full year without needing to be replaced and can transmit data up to 3 kilometers.
CNC Software Improvements
Advances in computer-aided manufacturing (CAM) software, which is utilized in CNC machining, enable even greater accuracy in production. Machinists may now utilize digital twinning, which is the act of replicating a real product or process in the digital world, with CAM software.
Digital simulations of the production line can be conducted before a product is physically produced. Several toolkits and procedures can be evaluated to see which is most likely to deliver the best results. This saves money by avoiding the usage of materials and man-hours that could have been utilized to improve the production process.
Machines that are more intelligent
Future machine tools will be smarter, more readily networked, and less prone to mistakes. As technology continues to be more productive as time goes on, due to advanced AI and networks we will experience greater proactive capacity.
If you are an individual or company and are seeking precision machining in Malaysia, you should go and visit CFM Technologies for more!
Workers will be able to manage their equipment more simply via computer interface and produce components with fewer mistakes. Smart factories and warehouses will be easier to create as networking advances.