Pharmacy Course University: Not Only Learning to Mix Drugs!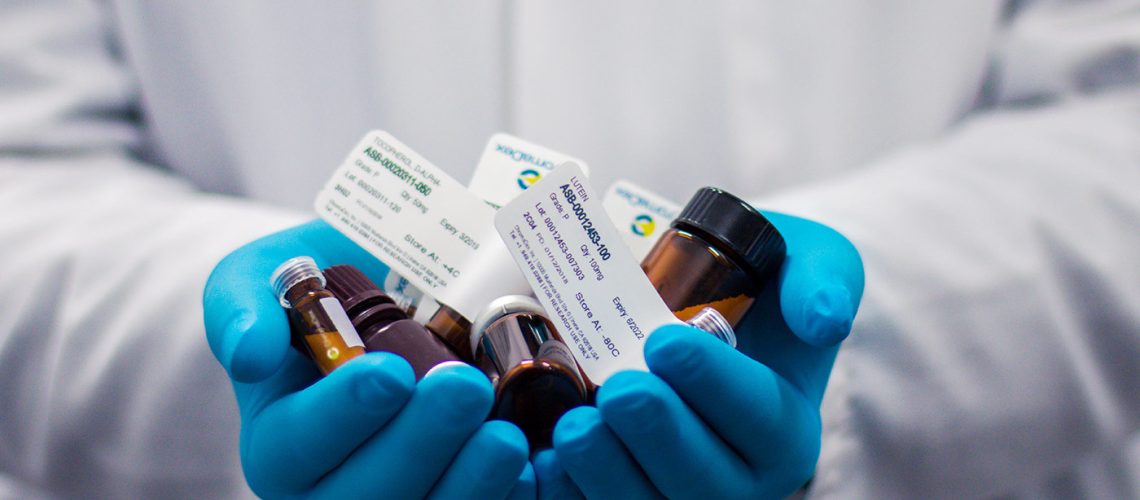 What is the most important thing to do to heal the sick? Yep, of course by giving the right medicine. Well, Pharmacy Course University which has the main focus on studying the intricacies of medicine is pharmacy. Not only important for the world of health, graduates are also very much needed in the world of work, you know. Reporting from glints.com, the skills possessed by these Pharmacy graduates are considered suitable for the various needs of institutions in the modern era. So, for those of you who are interested in entering this department, see the complete information below!
Getting to Know the Pharmacy Department
The Department of Pharmacy is a study program under the medical science. Basically, pharmacy is a combination of health sciences and chemistry. In addition to knowledge about health and medicine, you will also learn about management and also marketing for drugs. In this department you will learn to mix, mix, combine, analyze, or create drugs that meet quality and feasibility standards. Not only mixing, you also have to know how to use these drugs safely. In addition, good analytical skills are needed so that you can detect ingredients that can roughly become human drugs with minimal side effects.
Courses Learned in the Department of Pharmacy
"Surely Going to Learn about Medicine Right?"
Most people think that Pharmacy majors will only learn about the science of medicine. Eits, make no mistake. There are still many products on the market that require pharmaceutical expertise, such as cosmetics, food, beverages, and supplements. Therefore, the knowledge that you will learn is very broad. You will not only learn about medicines, but also the knowledge needed to make other pharmaceutical products in the modern era.
In the Department of Pharmacy you will learn many cross-disciplinary materials such as medicine, anatomy-histology and physiology. You'll also learn some psychology, or even touch on agriculture if you're interested in studying medicinal plants. In addition to studying medicine, you will also learn various sciences related to arithmetic and science that requires good reasoning. Since the Department of Pharmacy has a very broad knowledge, it's a good idea to find out in advance what courses you will be dealing with.
Seeing the advantages that can be obtained from the pharmacy department, the job prospects are definitely promising. This is because pharmaceutical science will continue to develop along with human development, disease, and medicine. Therefore, pharmacy graduates are needed. Graduates majoring in pharmacy are expected to be able to understand how drugs work and mix so that they are beneficial for many people. In general, pharmacy graduates can become pharmacists by taking professional programs. A pharmacist is expected to be able to give the right medicine to the patient according to the doctor's diagnosis.
In addition, graduates majoring in pharmacy can also work in hospitals, laboratories, clinics, and companies. Many companies and government agencies open vacancies for pharmacy graduates such as the Food and Drug Supervisory Agency, The Ministry of Health, food, cosmetic, and drug companies.