Have You Heard of Polypropylene Fume Hood?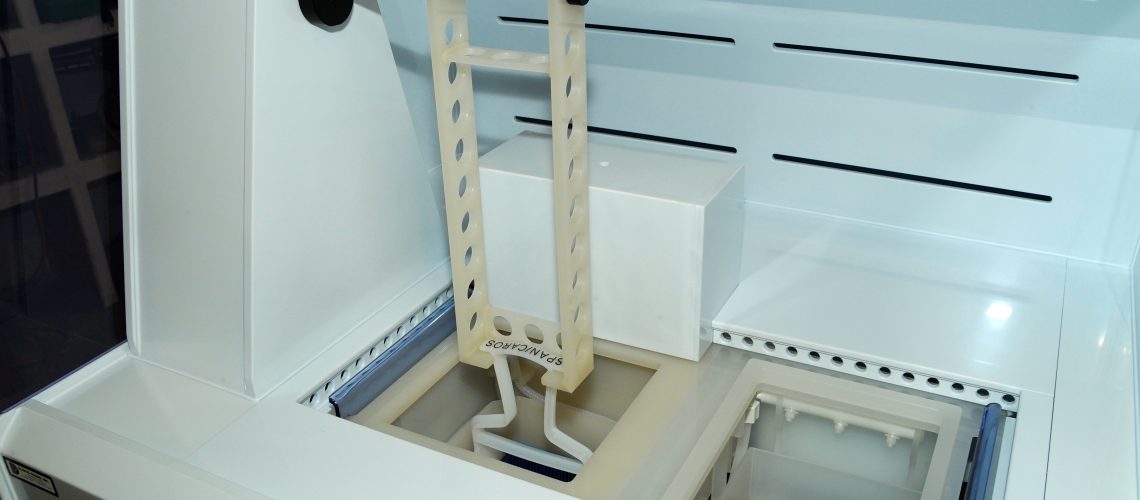 Overview
Those individuals who are working in lab settings are probably aware of fume hood by now. Looking like a big piece of furniture, a fume hood is basically a device or tool that is used for ventilation purposes. It is commonly put into use for controlling hazardous substances in the air so that it doesn't affect people's comfort in laboratory. It is known as one of the prime methods in controlling the exposure in lab settings.
It usually works in venting out the heating caused in a specific building without having it to recirculate back in the building. It also helps with controlling contaminants in the air which sometimes might affect the overall respiratory system. Fume hoods are usually used in a working environment that involves toxic compounds. Lab technicians often purchase and get their hands on this device via fume hood supplier in Malaysia. The fume good can often be customized according to people's liking. It is available in a few sizes and a few functionality hence people can best choose their preferred fume hood according to their working space and its functionality.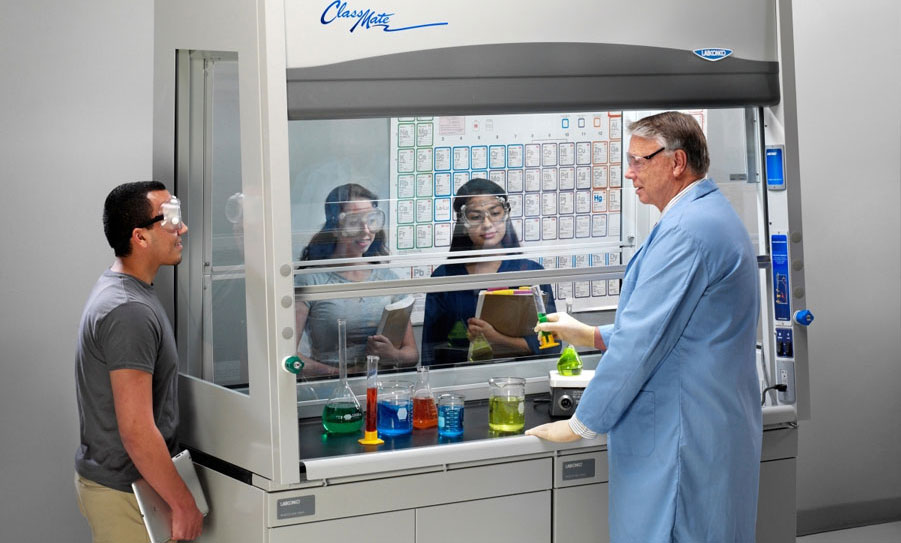 Those days when the whole fume hood technology was introduced, they only had some of the basics models that can be easily found. But now there are a variety of fume hoods that you can find and it even comes in different sizes. Some of them are bench top, double faced and floor mountain. You can also find fume hood made from different substances like fume hood made out of polypropylene. A polypropylene is a type of hydrocarbon and it is a chemical infused ingredient. It is also considered as a type of polymer that is very versatile which is why manufacturers like to incorporate it in the making of fume hood. It is also often used in the uses of industry as well as domestic appliances. 
Polypropylene Fume Hoods
There are few reasons why lab practitioners prefer polypropylene fume hoods for their lab usage. To begin with the fume hood made out of polypropylene is comparatively light weight compared to other fume hoods. It provides a certain level of barrier making it an essential tool to safeguard the exterior of the device. Plus it just looks aesthetically pleasing to the eyes. I mean who don't love pretty looking stuff in their work space ? Polypropylene fume hood usually comes with vented based cabinets which makes the storage of acid and chemical more safer. It also provides numerous advantages when used in labs.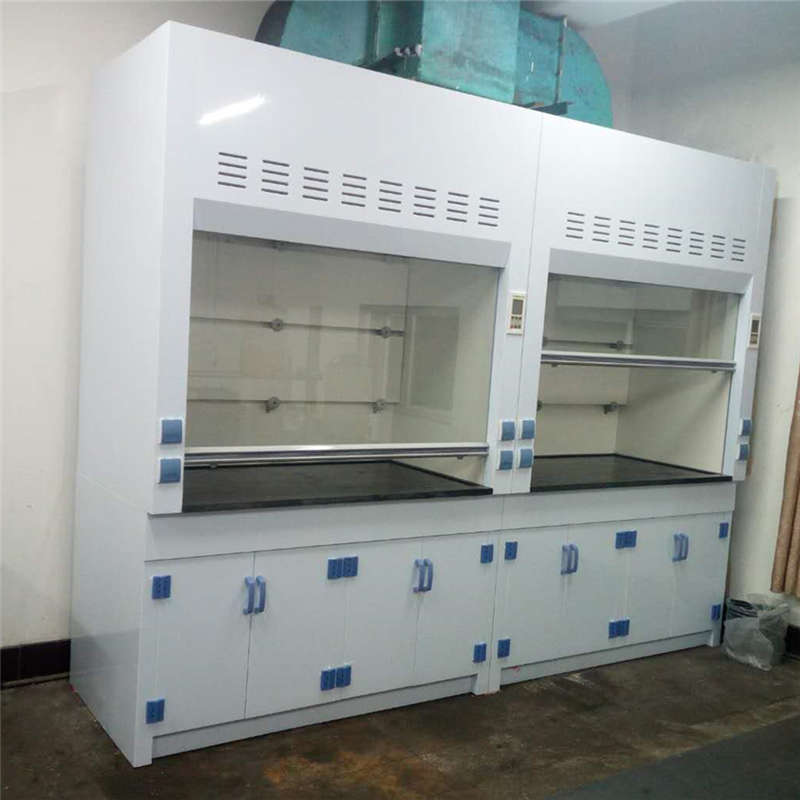 The properties in polypropylene is able to eliminate all sorts of odor which eventually helps in reducing chemical & contaminant buildup in the air. This would somewhat reduce the pollution and practitioners who place plants or conduct experiments with plants would not need to worry about pollution. The polypropylene fume hood can also be customized with additional features like adding tempered safety glass to it. This will ensure the safety of the device as well as the working environment. If you are looking for signs to get a fume hood for your laboratory uses, then this might be it ! Don't worry if you worry that it would turn out to be bulky as they even come in small portable sizes that are easy for usage and for transportation.