Factors Affecting Internet Connection Speed And Quality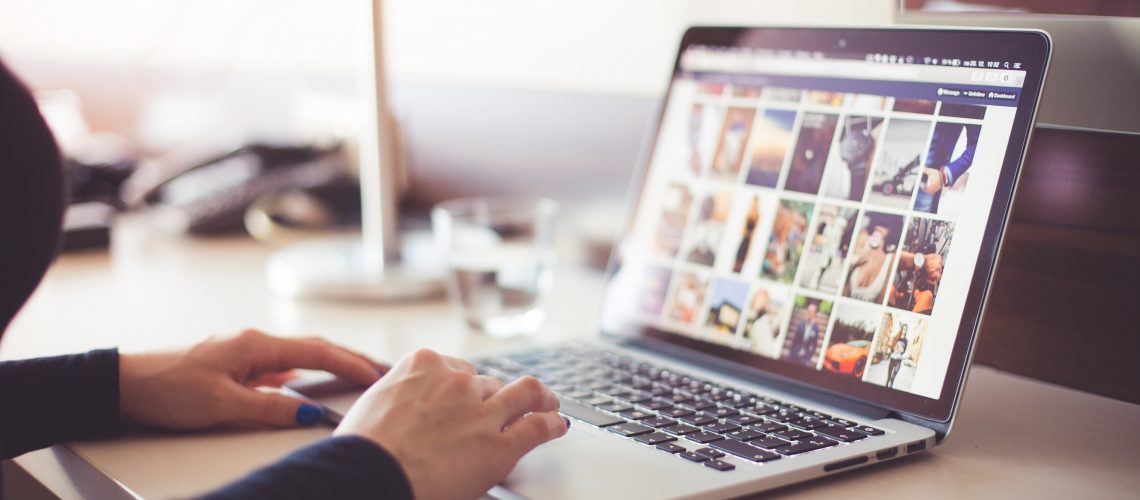 Several factors have an impact on your internet connection's speed and quality. It's only a few of these factors that are relevant: transfer technique; location; quantity of people; and your device. Each network type has its own set of advantages and drawbacks. Wireless Broadband at Home is ideal for:
Emails, social media, and browsing
Streaming in both standard and high definition
Suitable for up to 1-3 users/devices at the same time
Home wireless broadband is not suited for 4K streaming or online gaming. Loading large files may take a while. During off-peak hours, the highest speed allowed on this plan (20Mbps) represents a limit on the speeds you can obtain, not a measurement of what you can receive at all times. During busy hours and at other times, you may have slower rates than this.
Factors that may affect the speed and connectivity of your home wireless broadband connection
Coverage
Due to the nature of radio-based mobile networks and other factors at any given place, such as distance from the network base station, building materials, and geographic features, predicted and actual coverage may differ (hills, buildings and trees etc.).
Hardware quality and capability
Interference with WiFi signals
The number of devices that are connected
When a large number of devices share the same bandwidth (for example, three or more people streaming HD material), data flow might become constrained, resulting in decreased rates for each user or device.
Congestion in the Network
When the network is experiencing periods of high demand, which causes congestion, speeds may slow. During times of network congestion, your Home Wireless speeds may be deprioritized. This could mean that during times of network congestion, some data traffic will be prioritised over other traffic on the network, resulting in slower Home Wireless rates.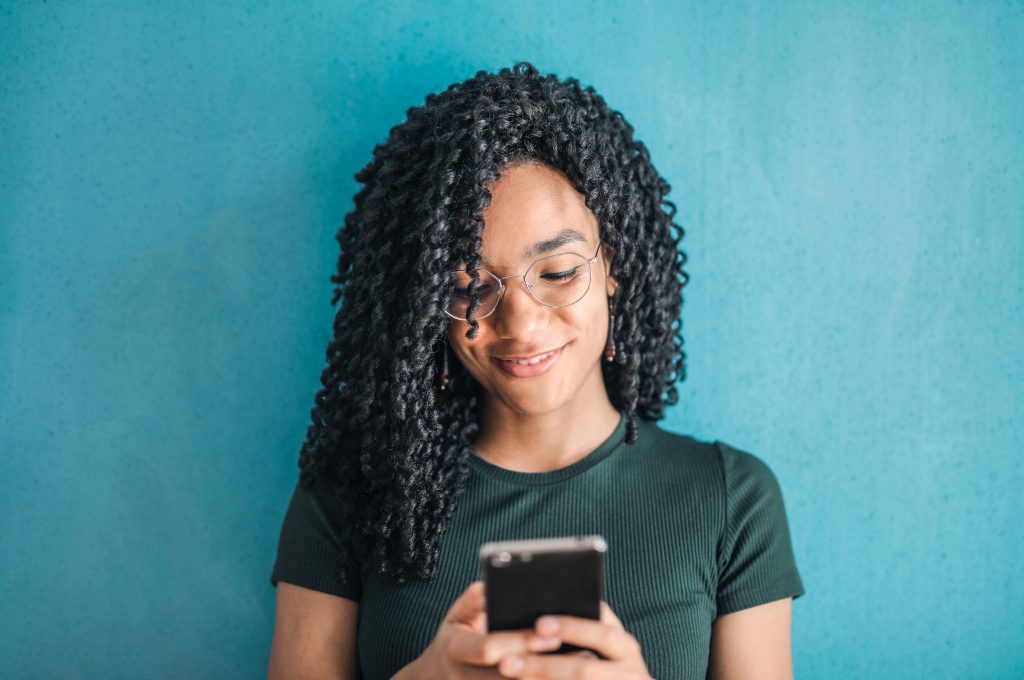 What kind of information is being accessed?
A website or online game may be affected by insufficient server capacity or other issues.
Fixed network speed
Technology for data transport. The technology utilised for data transfer is the most important element impacting broadband speed in fixed networks. Traditional xDSL connections supplied over a telephone network have limited maximum transfer speeds, but fibre-optic and cable networks provide high-speed connections.
Centralizer for the network. Depending on the distance between your terminal and the network centralizer, your connection speed may be altered. The slower your connection will be, the further away you are from the broadband centralizer of the operator.
Other users and devices At home, most of us have many gadgets connected to the internet at the same time. If you utilise numerous services and aren't the only one on the network, your connection may degrade or stop working.
Mobile network speed
Terminal device and network technology In mobile networks, connection speed is determined by the network technologies available in the area as well as the attributes of the user's terminal device:
The 4G network is capable of providing a high-speed connection in the correct circumstances.
More people can use the 3G network, but the speed is lower.
Although the GSM network is the most broad, data transfer speeds are limited.
Other people. All users in the area who are linked to the same network share the mobile network's capacity. There are a lot of users at various times of the day, which causes the connection speed to slow down.
Location
Because the signal fluctuates based on the coverage region, the speed may change if the user moves locations. You can check your operator's coverage map to discover how far away you are from the base station if you have Jom Apply Time fibre 100mbps home broadband.