Ways To Backup Your Files
Nowadays since everything is online, we need to find the best ways to store out files so that it does not get lost easily. However, as with any other thing, every way of storing files has its pros and cons. So, for any way of storage that you use, always make sure to have a backup somewhere separate. Maybe hire a server backup services Malaysia to make your work easier. Thus, here are the ways to store your files safely.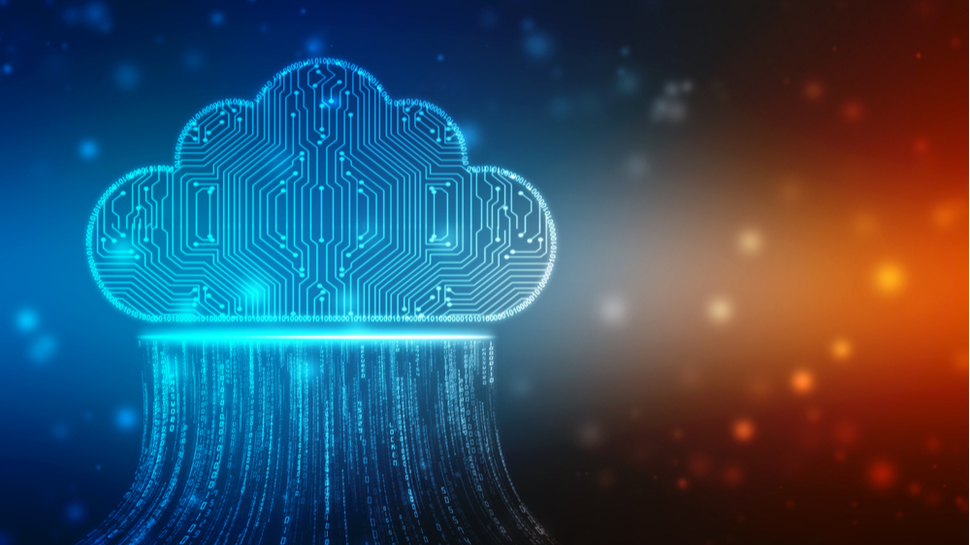 USB Drive
I think this is the most common way people backup their files. USB sticks are compact, affordable, and practical, and their mobility makes them easy to store safely. There are concerns regarding the number of read/write cycles they can handle, so they should be used in conjunction with other backup strategies. For instance, if you use a USB for the portability of it, copy your files onto another storage drive like an external hard drive just in case anything were to happen to the USB. Since it's small, it makes it easier to lose. So, just in case that happens, store in a separate place too. Consider a USB like your home keys. Yes, you bring it around with you because it's easy but you should also have a spare, just in case.
External Hard Drive
As mentioned before, you could use an external hard drive for backup. External hard drives are pretty easy to understand as such: external hard drives that remain outside of your computer and may be connected to other devices. It's advised not to use them as an "additional everyday hard drive" if you're using them for backup. This is because these things are big and take a lot of power. Files could get lost due to malware or power surges. So, you may get an external hard drive for more data storage but you should consider getting something like cloud storage.
If you like this article, read up on the advantages of operating systems.
Cloud Storage
Speaking of cloud storage, this is one of the best ways to store your files. Though network-attached storage is essentially your own cloud server, there are many free, premium, or free with paid extras third-party cloud storage choices available. iCloud, Dropbox, Google Drive, and OneDrive are well-known options, but there are others. You would not need anything physical to store your files if you had cloud servers. However, a few downsides to cloud storage is the fact that you would need an internet connection every time you wanted to access the files.
Printing
Now, you may take this as a joke but it's true. Printing is a good way to store your files. It provides you with a hard copy of your most critical documents that will survive power outages and are easy to preserve and retrieve even if your computer is down for a few days. Of course, it's difficult to keep papers up to date this way, and it won't work for video or audio files, but it's certainly worth exploring for that novel you'd be crushed to lose. However, it does make it a little difficult for files that are a little longer and it takes up a lot of space.