Must-Have Products For Breastfeeding Mommies
Breastfeeding could cause a lot of hassle. Feeding a tiny baby requires a lot of things and also energy. There are plenty of items and products needed during the breastfeeding period such as suitable undergarments, breastfeeding pillows and breastfeeding cream. You can get the best breastfeeding cream at Lansinoh. These items would help mommies to ease their work and at the same time contribute to the mother and baby's wellness. We are not going to waste more time so without any further delay, let's dive into our post today.

Nursing Bras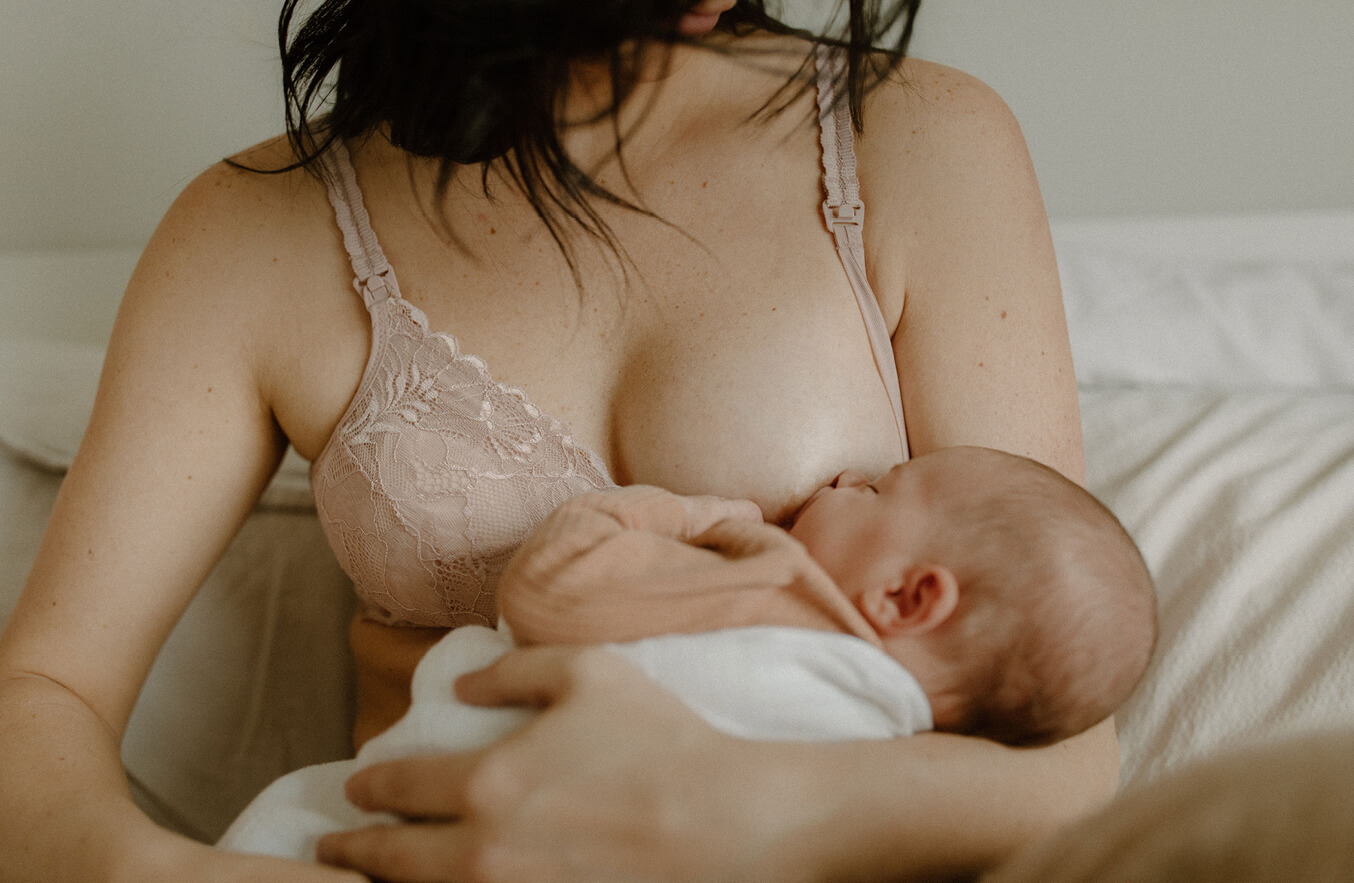 The normal bras could be uncomfortable and not suitable for breastfeeding mommies. Nursing bras ease mothers' life with the design which enables you to feed your baby directly without having to unhook your bra. You can even breastfeed your baby in the public in case your baby is already hungry. These bras are usually seamless and non-wired, making them a lot more comfortable than the usual ones. During pregnancy and after pregnancy, your boobs would grow even bigger and finding the right sizes are very crucial. You might need about three bras to fit with your boobs and to make them less painful.

Breast Pump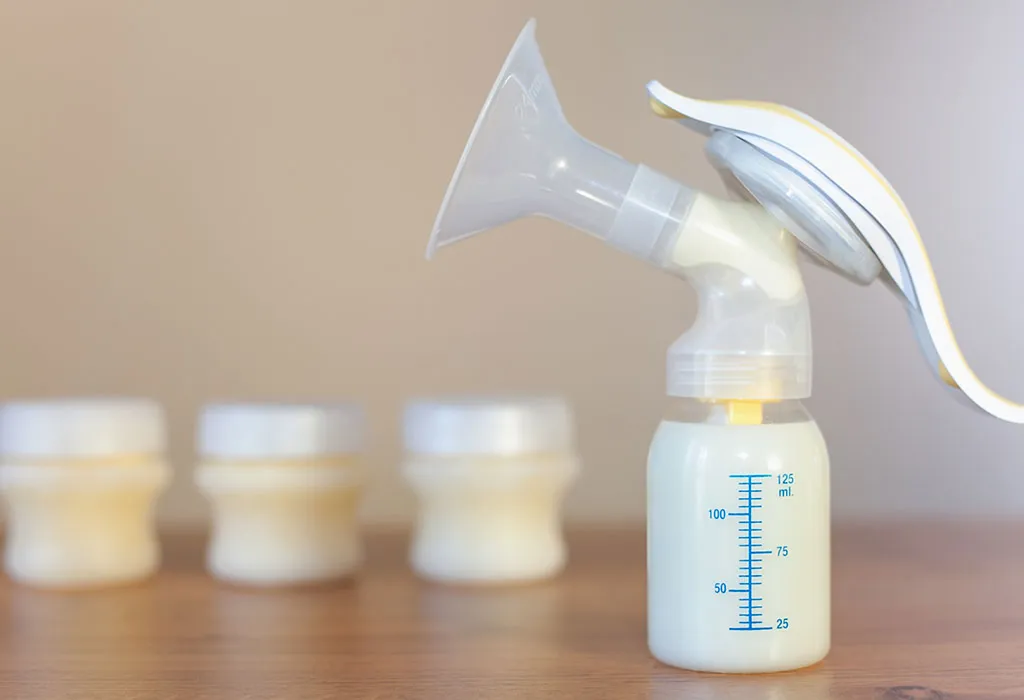 A breast pump is really important when you become a mom. This is because some babies refuse to be fed directly from the mother's breast. There are three types of breast pumps that you can choose from manual breast pump, electric breast pump and battery-powered breast pump. Among these pumps, the manual one is the cheapest but it requires your energy to excess your milk into the bottle. If you want to save more time and energy, you can opt for the other two. They can be used with electricity around and an extra battery. If you are travelling, be sure to prepare an extra battery with you in case of emergencies.

Body and Breastfeeding Pillow

The body pillow is usually used by pregnant ladies. But, if you are unsure of what to do with it, you can use it now even if you are not pregnant and you can use it as a breastfeeding pillow. Body pillows are classified into three varieties, all of which are popular among pregnant women. They are rectangular, U-shaped, and C-shaped. Mothers choose U-shaped and C-shaped because they are better suitable for pregnant women's needs. If you need a breastfeeding pillow, Lansinoh is where you can get one. A breastfeeding pillow may be beneficial to some moms in the early weeks. Pillows can be useful for supporting a mother's back or arms after the baby has been latched.
Nursing Care Products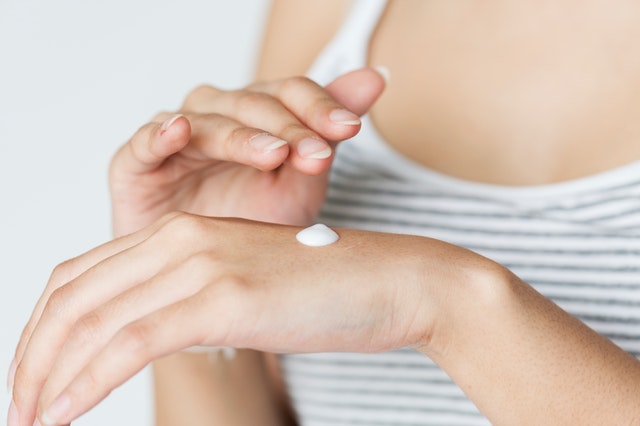 Nursing care products in this context are more about taking care of your breasts and nipples. If the baby is at the age where it can already chew and eat, the risk of your nipples getting hurt is very high. Therefore, products such as breastfeeding cream are very useful. It is used to cure soreness and cracks on your nipples. These are the reasons why you often feel uncomfortable with your nipples.