Things To Do In Tioman Island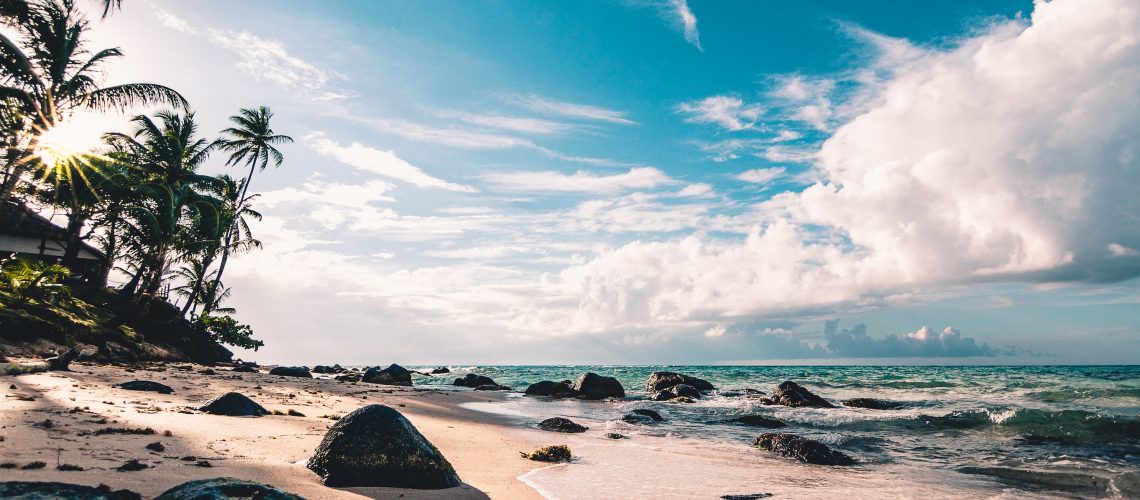 Tioman Island in the South China Sea is an island of the Pahang State in Malaysia. Tioman Island is a popular spot for its various beaches and underwater activities. Tourists from other states in Malaysia and other countries around the world used to come to Tioman Island before the pandemic caused a massive tourism loss. But with the process of vaccination speeding up, Tioman Island might open its gates soon for tourism activities. If you are ever interested in going to Tioman Island for a low-key adventurous holiday, never forget to do the things that have to be done on Tioman Island for an enjoyable and fun experience.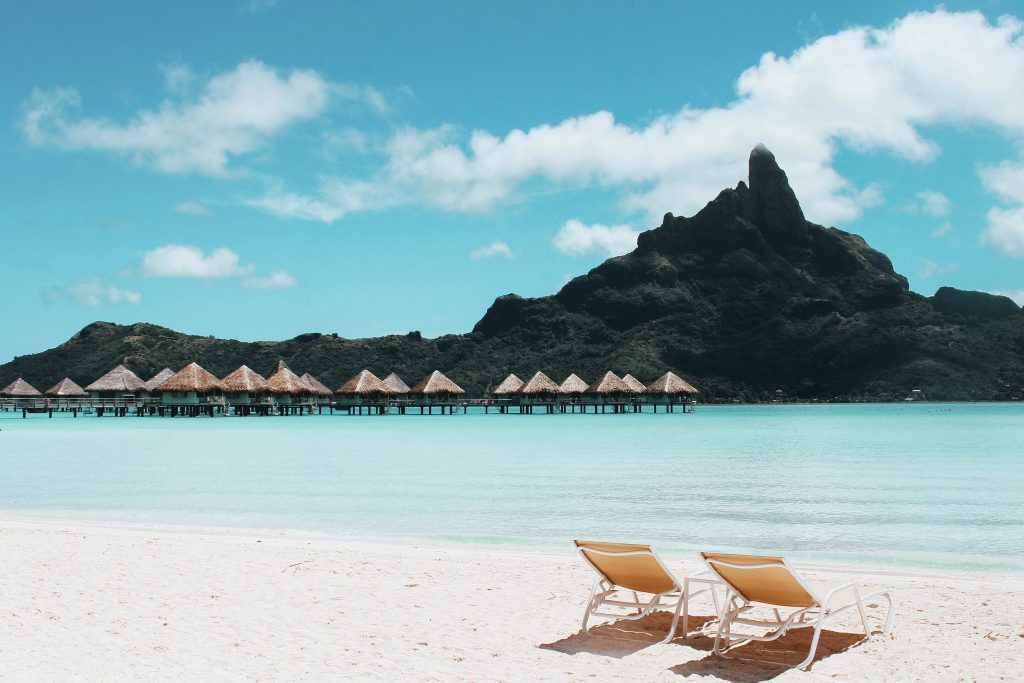 Scuba Diving
Tioman Island is one of the most sought after islands for scuba divers. You can even get your scuba diving license by going through intensive training at dive tenggol before you go for your scuba diving at Tioman Island. Not only that, scuba diving at Tioman Island will be an unforgettable experience for you because you will get to see different marine life through the crystal clear water of Tioman Island. Not only that, you can even enjoy the magnificent view of the coral reefs through scuba diving.
Snorkelling
Since Tioman Island is a famous spot for various water activities, those that are not certified for scuba diving opt for snorkelling with the help of instructors at Tioman Island. You can still enjoy the glorious underwater life especially at Renggis Island that is shallow enough for beginners. However, before you book your snorkelling, make sure you have checked that it is not monsoon season because the waves are uncontrollable, which might endanger your life. As a safety precaution, the management of Tioman Island would not allow water activities during monsoon season.
Kayaking
For those that are not interested in diving just to see marine life, you can always go kayaking. You can paddle your canoe around the island to see the marine life and coral reefs that can be seen through the crystal clear water at Tioman Island. If you would like to experience adventurous kayaking, maybe you can paddle the one-seater canoe to have a more personal experience. 
Hiking
You can even go hiking on Tioman Island. There are certain snorkelling spots in Tioman Island that are accessible through hiking. By hiking to your snorkelling spot, you can also enjoy the fresh breeze and warm sun. Besides that, you can even get a view of the beautiful beaches that are on Tioman island.
Most people would think that there is nothing to do on Tioman Island, but that is where they are wrong. There are plenty of water-based activities like stated above that can be done in Tioman Island. For those of you that are not interested in water-based activities, you can always go for a hike or even just have a relaxed day at the beach while watching the sunrise and sunset. The fresh air you can get from Tioman Island but just help you release all your pent-up stress. You can even go on a Tioman Island trip on Valentine's Day.