Why You Should Fix Your Screen Immediately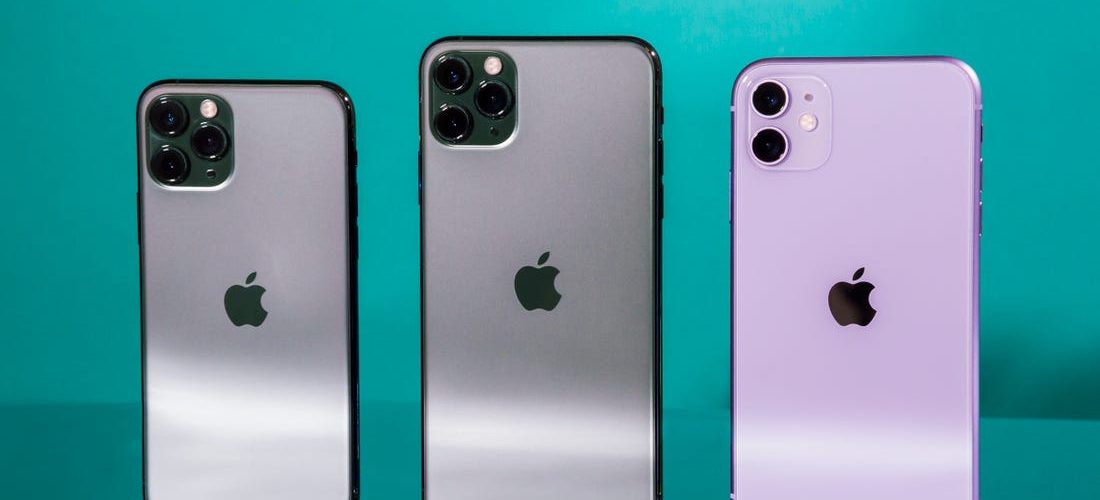 Got a crack on your phone screen?
Each iPhone user knows how terrifying it is once your iPhone slips from your hand and falls into the ground. It sure is devastating to find that it has. Using a broken phone screen is always annoying. Good thing there is something we can do to fix that up.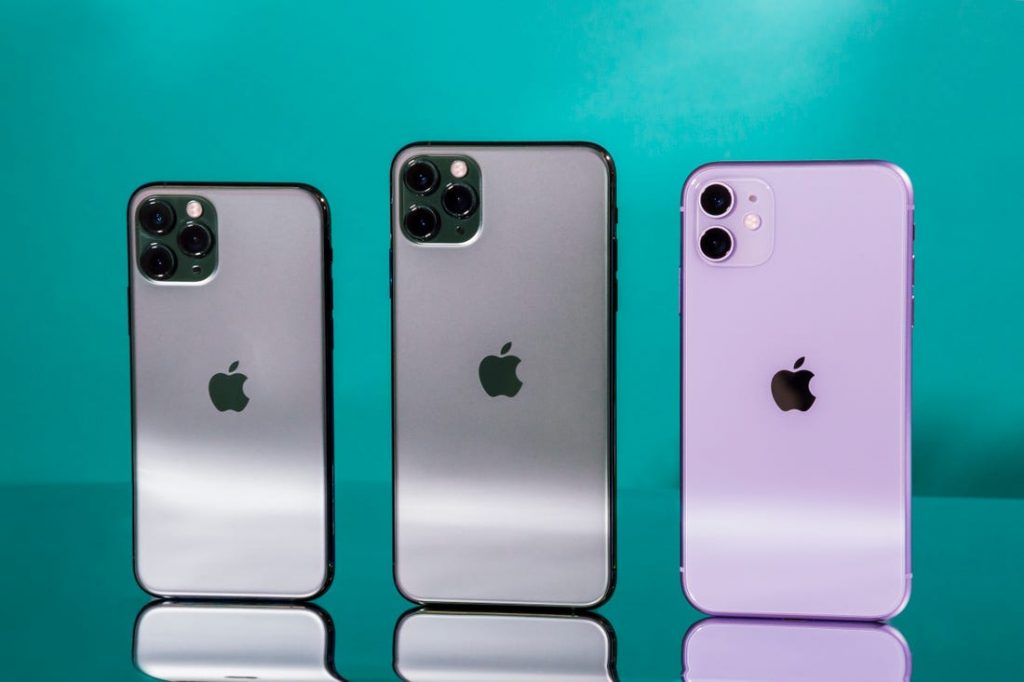 Most iPhone users would bring it to the closes iStore they could find. Yes, the work is amazing. The results are unbelievable, but we all know that it can cause a fortune as well. But, we know a way that can help you fix that screen of yours that would not leave a hole in your pocket. 
See Also: How To Effectively Sell Your Property
But before you do acquire such service, learn the different benefits of getting your screen fixed as soon as possible.
Why You Should Get Your Screen Fixed ASAP
It's not going to give you stress. Let's admit it. A broken phone screen is probably one of the worst things that could to anyone's phone. It annoys one so much. You cannot see clearly, you cannot appreciate what you view on your phone as much, since the broken screen is blocking all the beauty. It's as fun to use as before anymore. You cannot check your photos clearly. You have to rotate the screen to be able to see things. Broken screen just gives its owner so much hassle.
A broken screen if not fixed immediately, can go from worse to worst. If you keep on using it even if the screen is broken, you'll surely are heading to even worse condition. In some case, black marks on your screen will start to appear. It can also reach to the point where the screen can no longer be touched. This is one of the reasons why it should be fixed as soon as possible.
You don't have to go to the store. There are a lot of trustworthy phone repair companies in Malaysia, that offers excellent service when it comes to iPhone service center services. Once the work is done, you'll surely feel like you just got a new phone. But before you do acquire a service from phone repair companies, just make sure that you do a little research about them, to prevent any regrets or whatsoever. You want to know how long they've been on the business. You want to know if they are a legit company providing reliable work. You want to know the different reviews they got from their past customers. These sort of things can greatly help you in determining whether they are the right choice or not. You don't want to end up regretting. Therefore it is important to make sure that you go the right people to do the work. Guaranteed, you'll feel at peace once you know you're in good hands.
So make sure to acquire such service now, and get rid of all the stress and hassle that a broken screen brings you.