How To Effectively Sell Your Property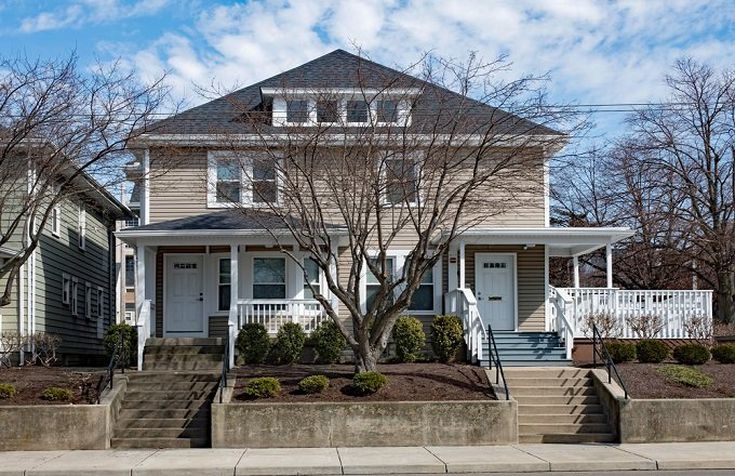 How To Sell Your Property

Selling a property is never easy, back then. There's so much once must do to be able to spread the news that a property is being sold. But now, things are different. You can now easily tell people about the property you are selling. You don't have to go through so much stress and hassle.
See Also: The Importance Of A Good College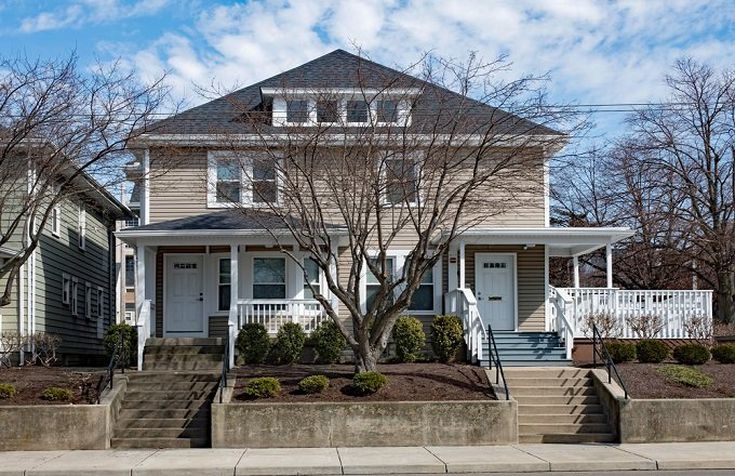 With the great development, technology has become, selling products and properties has becomes so much easier. To help you out, here we have some tips on how you can advertise your properties and have it bought by people easily.
Tips To Selling Your Property
You can surely take advantage of the online world. You can just easily list your property on one of the many real-estate buys and sell properties site available. Most property buyers immediately go there to look for a property. You need to make sure that you'd be able to cite every important detail about the property. No details must be left out. Make sure that every detail a buyer must need to know should be laid out in the description. It avoids you from the hassle of communicating with the buyer and then ending up them not buying it because of certain information they didn't know at first. It saves both you and the buyer some time.
Next thing you want to do is to provide quality pictures. You need to make sure that they are appealing. You want to take pictures of all parts of the property. If you plan to edit the picture before posting, make sure that you don't edit it too much that the pictures are far from the actual property. You don't want to get bad reviews because of that. You want to provide potential buyer quality and realistic pictures of the property. If you want to secure quality pictures or needs to sell the property as soon as possible, you might want to consider investing in a professional photographer. After all, it's the pictures that catch the attention of potential buyers.
Cleaning the property gives it a lot of chance to be sold immediately. Cleaning does not mean you moving out and getting your stuff out. It means cleaning the walls, roof, the yard, the inside parts and outside parts of the house, the floors, etc. Buyers would tend to check out the place once they like what they see in pictures, before actually buying the property. So, you would want to impress them as well when it comes to the actual property. You want to seal the deal immediately right? That can only happen if they'd be happy with what they see.
Make sure to offer it at a reasonable price. You need to consider everything. You need to make sure that you're not selling it at a very affordable price just because you're trying to get rid of it as soon as possible.

Those tips are proven to be effective. Guaranteed, that if you follow it, you'll surely be able to sell your property immediately.

Now if you're selling the property to get a better one, we know the best place that can provide you with the best properties. Pandan Indah condominium, Pandan Perdana condo, Ara Damansara condo for sale, Bandar Puteri Puchong, and apartment Puncak Alam are the place you should look for.

These properties are placed in strategic locations which would surely help you a lot in living conveniently. It's built with quality materials that you can guarantee would last for a long time.

So what are you still waiting for? Avail one now before it is too late. You don't want to miss the chance of owning one of these amazing properties here in Malaysia.