Possible Uses of A Granny Flat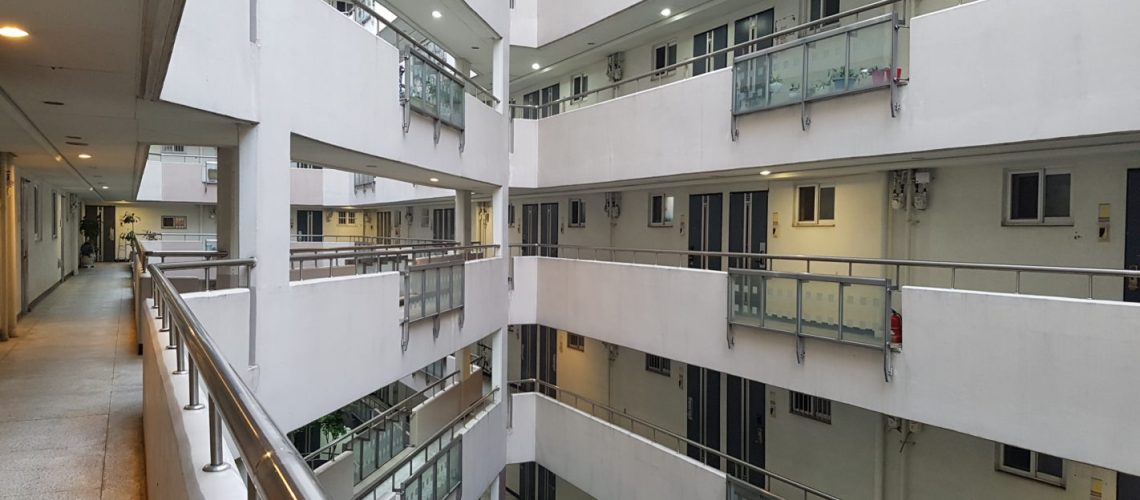 What Is A Granny Flat
Granny flats are really taking the construction industry by storm. It seems that everyone wants to have their own granny flat. Well, it is indeed understandable as granny flats are really useful and convenient. When you will have a granny flat, as long as it is within the specifications of the government's rules and regulation, there are no imposed permits.
Thus, it is quite convenient to build. This is also the reason why there are already so many granny flats around. In fact, you can hardly pass by a block without a granny flat. Well, though granny flats are meant to be dwellings for grannies, hence the name, but nowadays, you can seldom see a granny flat as a dwelling for grannies. Instead they are used in a variety of ways. This is also another reason why they become so popular because of the many functions that they can be used of.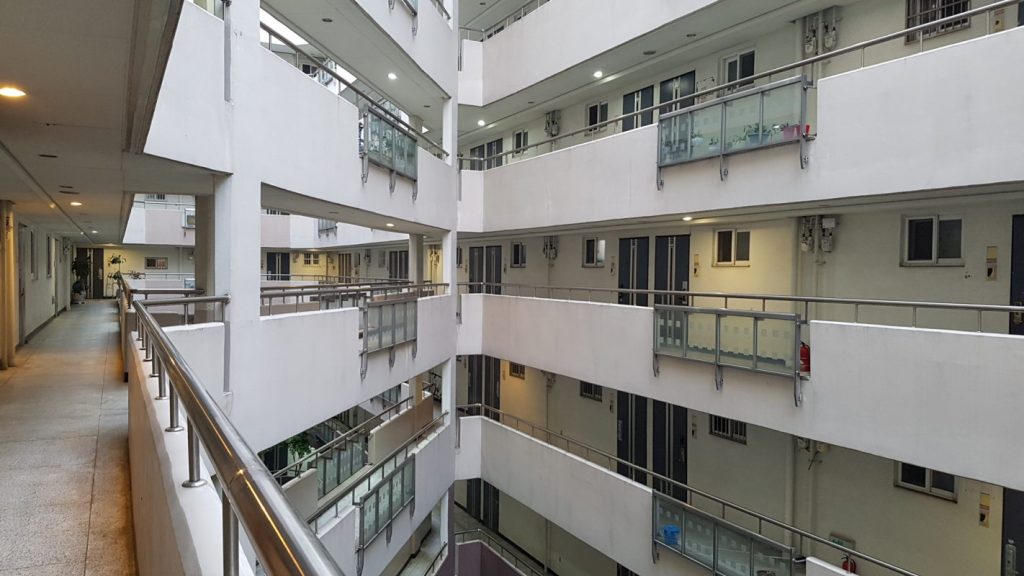 Below are some of the most possible uses of granny flats:
Benefits of Granny Flats
Well, being they are the original reason why granny flats even concocted, we can say that it is their number one function; as dwellings for grannies so that they will have their privacy but can still be monitored.
They are also good for teens' quarters. We all know that teens can be moody and they want to have their privacy as well. They love different kinds of music and they don't want their stuffs to be touched by others especially by their younger siblings. So, if you will give them the granny flat as their haven, they don't need to go to their friends' house just to have the privacy they want.
If you just got married and you can't afford to rent an apartment, then you can rent a granny flat. I am pretty sure it is quite cheaper and granny flats are equipped just like a normal house. Besides, you can just add some of your own facilities if you want to. While you still don't have kids, you can save money by just staying in a granny flat temporarily.
You can also have your granny flat rented for additional income. With the hard times we are dealing these days, having an additional income through a granny flat can't hurt. For sure you will easily find a renter being most people nowadays are already practical.
See Also: How To Effectively Sell Your Property
Yes, there are so many uses of a granny flat. But then again, a granny flat might not be possible in your situation. This does not mean you cannot offer your parents or elderlies a home. You can still do so like for example if you are living in a condo and you want to make sure your elderlies are safe even if you are not living with them. Then you can get another unit of condo for them just beside your unit. That is right and for that, you can check out the TTDI, Kajang, Klang, Johor Bahru and Gombak. They are amazing units in the best part of Malaysia.